9 Benefits of Remote Work for both Employees and Employers
14.12.2020 - 6min read - by Amine Maamir
By 2025, an estimated 70% of the workforce will work remotely at least five days in a month. That was before the COVID-19 pandemic hit planet Earth and turned the world of work upside down. It shined the light even more on the remote work lifestyle and the possibility of it being the new normal for working in 2020 and beyond.
Now, if you're also amongst the lucky people that had already settled into remote work, you should be good to go. But if you're left wondering why should you embrace a remote work way of life – keep on reading because in this post I will share with you the top benefits of remote work whether you're an employee or even an employer. Let's go.
Remote work helps employers hire top talent
People are heading more towards a remote work lifestyle. According to a Buffer report from 2020, 98% of people choose to work remotely, at least part-time, for the rest of their careers. More companies are now offering working from home options. All this creates brutal competition to find talent with in-demand skill sets, so recruitment requires an adapted approach.
Remote work allows employers to expand their talent pool and throw their talent net much wider to catch the best candidates across the globe at a higher speed. OWL Labs found that fully-distributed companies, or companies with no corporate headquarters, can hire 33 percent faster than other companies. Also, they can attract high-quality candidates, who otherwise may not have considered working at their company due to family obligations, expenses, and lifestyle changes.
Make use of technology and advertise your open roles on job boards dedicated to remote work like FlexJobs, We work remotely, Working Nomads, and RemoteOk. You can also post on large, global job boards, like LinkedIn, and Indeed, as long as you clearly state in the job title that you're hiring remotely.
Ready to hire remote workers? Check petitcode available Specialists Now
Remote work increases employees' productivity
Employers need to understand that employees' presence in an office is not related to how much work they're getting done. For example, Microsoft has a global workforce of 156,000 employees. After sending employees home, the Microsoft team found that workdays lengthened by an average of four hours a week. People were likely signing into work earlier and signing off later. Offices can be extremely distracting. Noisy co-workers, lunch with colleagues, useless meetings, office parties, and interpersonal conflicts, which can take people away from more important tasks and waste everyone's time.
Stanford conducted a two-year study of a major Chinese travel company that found working from home, made employees 13 percent more productive, compared with their in-office counterparts, and less likely to quit. Lack of office distractions and greater autonomy encourages remote employees to focus on their work and get more done during the day. Employers' ability to trust their teams to work out of the office could be key to driving more productivity than ever before.
Remote Work Lowers Business Costs
Office spaces are expensive in the current market and it's one of the biggest fixed costs every business will have to deal with. The good news is that office sizes depend on need. By allowing some of your employees to work from home, you can reduce the office space & supplies, like phones, desktops, stationery items, coffee machines hence reduce office costs.
Remote work also means lower salaries. Hold your horses, no one on earth likes low pay. It's just that employees desire flexible scheduling so strongly that they're much more likely to remain loyal to a company that offers this benefit even if that means lower earnings. OWL Lab found that Remote workers say they are likely to stay in their current job for the next 5 years 13% more than onsite workers. However, they found that 61% of remote workers would expect a pay increase if they were no longer allowed to work remotely.
If you're looking to establish your cash reserves or have more money to reinvest back into your business, hiring remote staff is the way to go.
Ready to hire remote workers? Check petitcode available Specialists Now
Remote work helps saving the environment
The negative environmental impact of commuting is undeniable. Take the U.S for example, 29% of greenhouse gas emissions come from the transportation sector. According to 2019 research by Global Workplace Analytics, if everyone that has the ability to remote work did so for 50% of the time, the greenhouse gas reduction would be the equal of taking New York state's entire workforce permanently off the road!
By adopting a remote work policy, and letting employees work from home at least part of the time, employers can make a serious contribution to better air quality and sustainability.
Remote work increases employee retention & loyalty
Owl Labs and TINYPulse surveyed 1,097 US-based workers to analyze remote work's impact on employee success and retention as well as manager-employee relationships. They found that companies that allow remote work, experience 25 percent lower employee turnover than companies that don't support remote work. This data indicates a key opportunity for employers to expand their remote and flexible work offerings as a retention tool.
Remote employees have more autonomy and freedom
Remote work gives people the freedom to design their day. They can choose to work from their home office, a coffee shop, or the other side of the world, as long as there is an internet connection. A remote worker can visit family and work at the same time. He or she can take a break during the day to ride a bike to the ocean or meet a friend for lunch. Working remotely can be one of the most empowering career moves people make in their life. Just saying ;-)
Remote employees have better work-life balance
Employees' personal responsibilities are growing including family commitments. This comes at a time when their work obligations are also increasing. This causes a clash between both resulting in an increase in stress.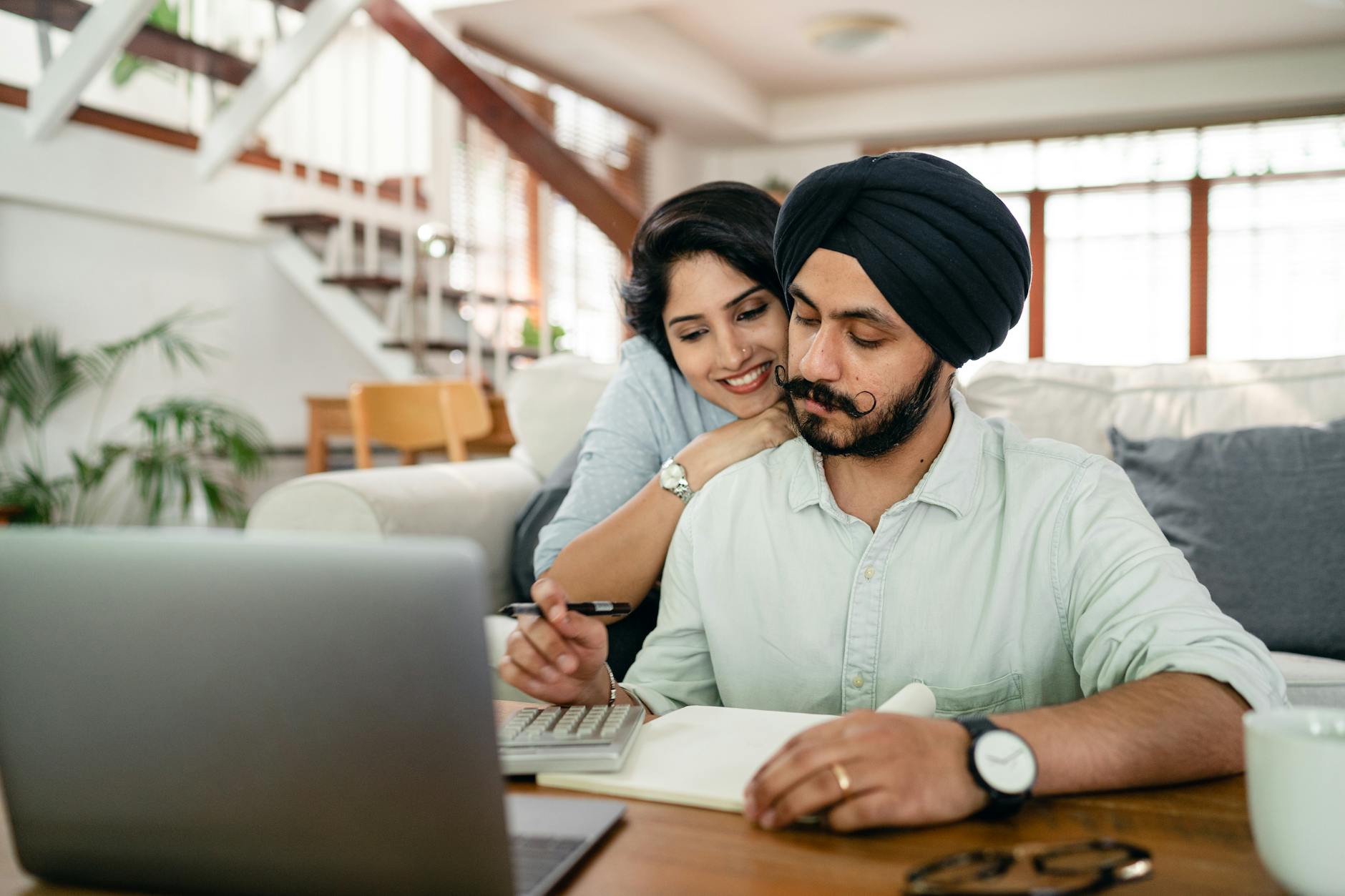 Remote work gives them a greater sense of control and ownership over their own life. It helps them achieve a better relationship with management to maintain a healthy balance between their work roles and their personal and family life. This way they stay motivated and less stressed out at work.
Ready to Go Remote? Check petitcode available remote jobs Now
Remote Work saves employees' time and money
Whether it's an hour and a half train ride or a 30 minute drive through rush hour traffic, this is lost time. A Swedish study found that people with full-time jobs who face long commutes are more likely to have sleep problems and inactive lifestyles than those who work closer to home. Ditching the commute and working remotely helps employees support their mental and physical health. It can help them avoid sleeping problems that may arise from lack of stress releasing activities and relaxation.
Remote work reduces the amount of time spent on stressful and annoying commutes and cuts people's traveling costs like car expenses and public transportation. That means they can spend more of their time and money on things they love.
Remote employees enjoy health & wellness
Remote workers can focus on their work without stress or anxiety. PGi revealed in one of their studies that 82% of remote workers confirm a lower stress level when working from home. Their flexible daily schedule allows them to wake up late, plan more workout, cook very healthy meals since the kitchen is only a few steps away unlike the office where their food options are very limited. In other words, they eat healthier, they sleep better, they exercise more, they have more time for their family and friends, their stress level drops, they have more personal freedom – who wouldn't be happy with such a life?!
Ready to Go Remote? Check petitcode available remote jobs Now
Conclusion
Now that we brought to your attention the most exciting benefits that remote work can offer for both employees and employers, it's up to you to take the lead from here. We at petitcode know that we wouldn't be capable of providing top notch Senior level freelancers for such a wide range of services including, IT, Creative, Strategy and Recruiting, if it wasn't for our fully remote setting. At least give it a shot, who knows maybe you'll become a digital nomad one day or a proud owner of a fully remote company that only hires remote workers.
As we wrap up this article, here are few hand-picked items for you to improve your remote working journey–